> Ironwood Shop
$45.00
Size 3/8 x 1.5 x 5
EXELENT BURL SCALE FOR EXHIBITION OR VERY SPECIAL PROJE...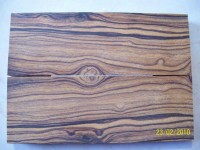 $11.90
Size 1.25 x 1.75 x 5
Exelent ironwood trunk with best contrast and quality. ...
---
If you did not see what you are looking for in this page, you can always contact us to ask for a different sample or to quote a custom product. We are willing to work along with you on your projects.
Make a custom order